The meeting will follow a familiar format as done with our past conferences to cater your needs thus giving you more opportunities to meet and interact with our other family members and colleagues.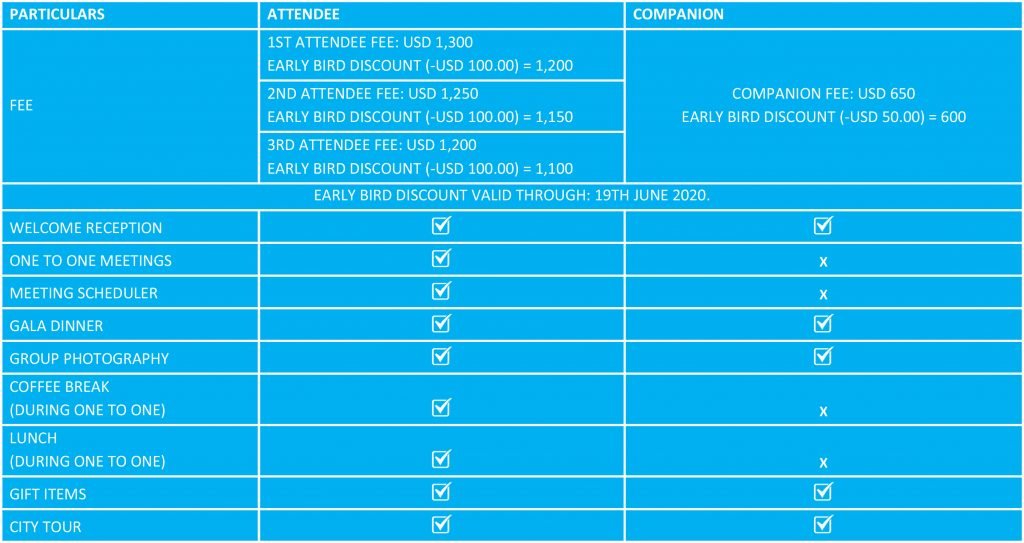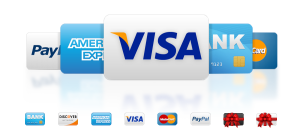 Please note that invoice is sent to registering party once registration is received and registration is confirmed only when the payment is received for conference registration.
Our invoice allows you to make payment either by Bank transfer or by Credit Card or Debit Card or PayPal.
Register now and enjoy the early bird discount, early bird discount valid through: 19th June 2020.